Product List
Contact Us
Shanghai Flying Fish Machinery Manufacturing Co.,Ltd.
Tel:
86-21-37580234
Mobile:
86-13301988268
Fax:
86-21-37587295
E-mail:
lillian@chinalaundrymach ine.com
Msn:
flyingfisherin@hotmail.com
Sky:
flyingfisherin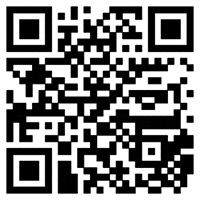 Products
Washing Machine
We are professional washing machine factory and supplier in China.We can produce washing machine according to your requirements.More types of washing machine wanted,please contact us right now!
View:


If you didn't find the product information you want above, you can search more
Washing Machine
information through here. We are dedicated to provide you more
Washing Machine Manufacturer
. Anyway, thanks again for your kind patronage!